Finding good products is hard—there is too much noise
Are you tired of wading through bad Google results and fake reviews? Researching products is time-consuming and frustrating.
Looria finds the best products that fit your needs and budget
We gather reviews from the most trusted sources, filter out the fake ones, and summarize the findings so you can make more informed purchase decisions.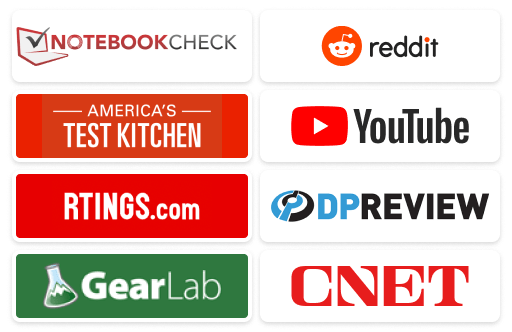 We curate a group of the world's most trusted review sources...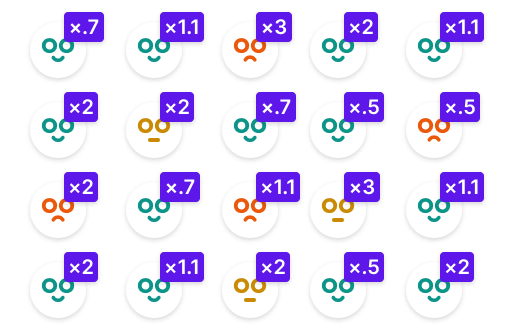 ...assign quality scores to their reviews...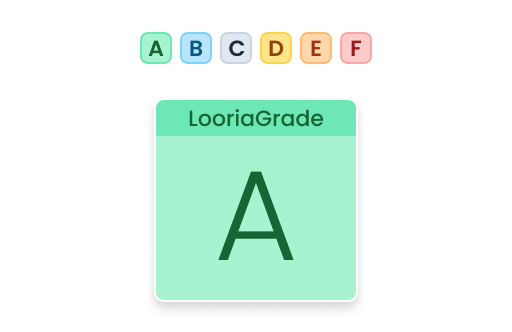 ...and apply a weighted average to summarize their opinions.
Explore product reviews by category
Reddit's Favorite Products
Looria analyzes Reddit posts and comments to find the most popular products.
Explore all subreddits
Find out how long products last, where they break, and how to fix them
Common stress points
Find out what the common failure modes of product are.
Quality declines
See if a product's/brand's quality has changed or gone down at some point. Let's keep corporations accountable.
Average longevity
Learn how long products of a brand last and compare them with the average longevity of a category.
Repairability
Everything breaks eventually, but when it does, can you easily repair/fix it?
What People Have To Say About Looria
Thanks for this contribution, and I highly appreciate an unbiased kind of guide or masterlist coming here.
u/TheAnonymouseJoker
This is cool, literally 90% of my google searches are 'best ___ reddit"
u/Lucky-Property4272
Fuck I'm impressed. No more "best [insert item here] Reddit" searches on google
u/lucrative_minds
Really great awesome idea to solve the painful experience when choosing new laptop which varies every year.
u/ntd252
Wow. The website looks so clean and informative. I really like the videos part.
u/T4H4_C
Such a cool website. Thank you! It's hard to find unbiased information or information without clear costs called out. This has both. Will definitely keep in mind for my search.
u/OneEyedWiilly
Huge undertaking to get this started which will help so many. Keep it up !
u/YouOnlyGetOneLap
Hell yeah! Feels good to know that the pack I just bought (kotopaxi alpa) based on my own research, is one of the top ones on here!
u/Puckyster
Not all heroes wear capes...but this one clearly wears backpacks. Discovering this at a time where I need a new day pack for hiking is perfect. Thanks for creating and sharing.
u/WigArePigs
You represent the diamond-like twinkle, the glint on the tanto edge of the knife community, in the warm light of the well researched sun. Illuminate, simplify, and sharpen the search for the next knife!
u/I_pro